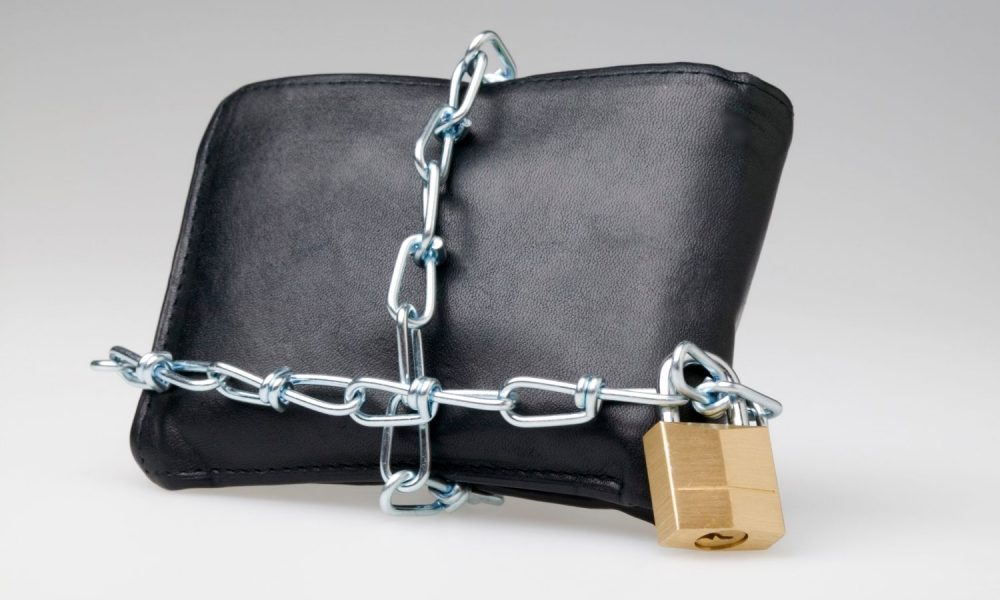 Are you keeping a close eye on your money?
It is very easy for everyone to get busy with their life and forget to keep a close eye on their bank accounts.  I have heard and seen people that will not even look at their bank statements.  Did you know it is very important for businesses and individuals to reconcile their bank accounts? There are all kinds of software out there to easily keep up with your budget and reconciling your bank accounts. Have you ever thought about why it is important to reconcile your business & personal bank accounts besides having proper accounting records?  Here are a few reasons why:
Hidden Bank Fees

– At minimum looking at your bank accounts you can discover hidden bank fees.  Recently, I was working on a business client financials and upon looking at one of their statements I noticed that the bank they were using not only charged them their normal monthly fee but also charged them an $80 "account analysis fee".  This happened on a couple of their multiple accounts on the same month.

Catching Fraud or Mistakes– You will want to make sure that things clear the way that you wrote a check for or charged.  Unfortunately there are lots of cases of fraud out there.  By reconciling your accounts you can catch it in time to make sure that you can get your money back or that you actually see that it occurred.  Those not reconciling their accounts, but just glancing at their bank accounts would not catch mistakes/fraud that can add up over time.
Accurate Account Of What Is In Account – By reconciling your accounts, you are able to accurately see what you have in your account.  I have seen people that will write a bunch of checks and not pay attention to the checks written.  They simply call the bank or look at their bank account to see what their balance is.  This doesn't take into account any outstanding checks that have not cleared yet etc.  This can result in bounced checks and ultimately more bank fees.
Budget – In order to stay on a budget, you have to reconcile your accounts.  You have to account for everything to see where it is you are "over spending" or where you can save more for things like retirement, purchases, or emergency fund.  Staying on budget is important for all of those reasons as well as staying and getting out of debt.
Hopefully this is just another reminder to keep your accounts, both personal and business, reconciled. If not, we hope that you will make it a goal to start today to get on track with your budgeting and reconciling. If you have any questions feel free to Contact Us.
If you found this article helpful, please share it. Also, leave us a comment on how reconciling has helped you and your business out in the areas above.