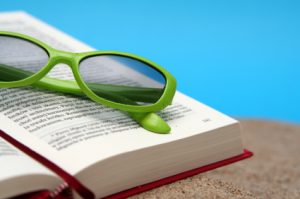 Need a few recommendations on books to read this summer?
This is the time of year for vacations. A time to relax and enjoy some much needed breaks from work. A lot of people enjoy reading books while at the beach or the lake. Here are 5 business and motivational books to help inspire you when you come back from your vacation.
Hopefully some of these books will make it to your summer vacation reading list. There are very helpful principles in all of these books.
What are some recommended business and motivational books that you like? Leave us a comment and tell us so that others can enjoy them.