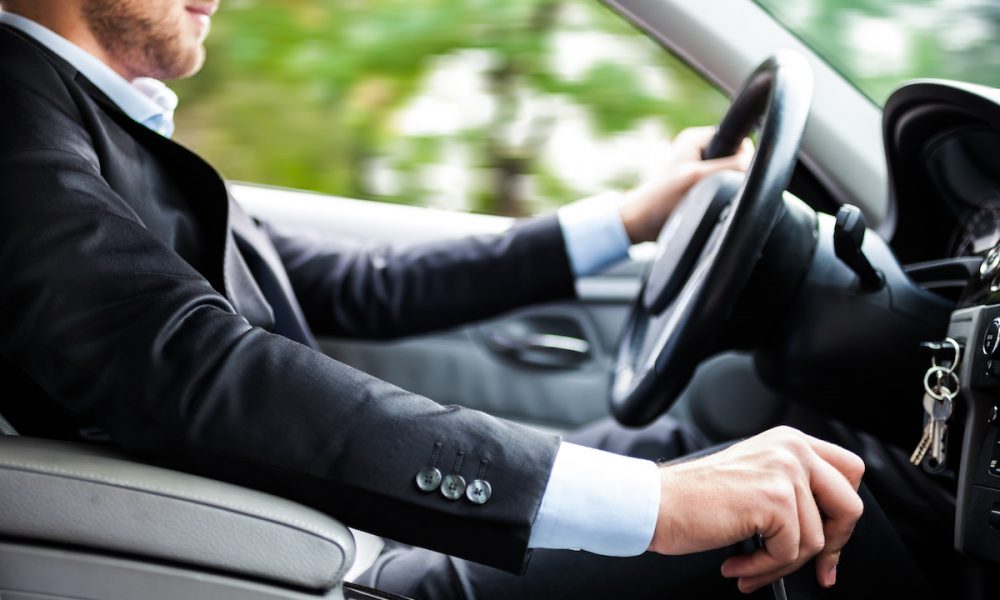 Business Mileage Rates 2018
If you're using your vehicle for business use, it's important to know what the mileage rate is. The 2018 mileage rate is 54.5 cents per mile.
Tracking your mileage can be as easy as writing down the mileage each time you use it for business, writing down the odometer reading each month and putting appointments etc in a calendar, or keeping up with mileage on oil change receipts. There are other options that will automatically keep track of mileage. For example an app like Mile IQ works great. Find what method works best for you and stick to it.