Barrow County encourages its people to "Choose Barrow." In fact, the county site states it best:
Barrow County, Georgia has the location, the sites, the infrastructure and the workforce to ensure your company's success."
And success is just what the small businesses in Barrow County strive for. So, Barrow County, if you are looking for a blend of personal service and expertise, you have come to the right place! Joshua Wilson, CPA, PC is a full-service public accounting firm that specializes in the following services for small businesses in Barrow and the surrounding areas:
Joshua Wilson's accounting team offers a wide range of small business and individual services tailored with each client's goals and needs in mind. Furthermore, we take a proactive approach to help you and your business succeed.
When we take over your accounting, our team will manage the finances of your business. With bookkeeping, Joshua Wilson and the team will record and organize all company financial transactions.
We know that as a small business owner, every penny counts. You are continually looking for ways to minimize expenses and optimize your revenue. Well, taxes are an integral part of that process. Accountants have the tips, tricks, and tools to decrease your tax liability.
At Joshua Wilson, our payroll services can give you peace of mind knowing they are handled correctly. We offer payroll solutions that meet your business's needs and enable you to spend time doing what you do best, running your company.
Barrow, we manage your future, not just report on your past.
Together, we service clients in all industries, including the following.
Healthcare Professionals
Lawyers
Insurance Agents
Construction
Restaurants
Real Estate Agents
and more.
And our team takes pride in keeping up with all the latest tax laws and being our clients trusted business advisors.
Want to join the list of satisfied clients? Contact us today at Joshua Wilson, CPA.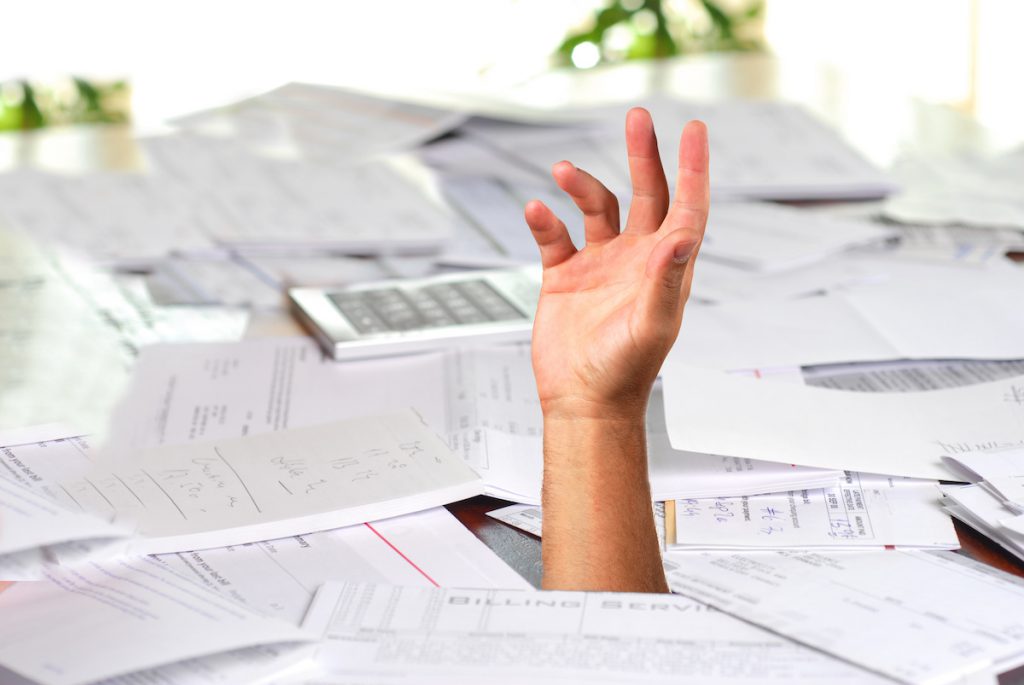 When You Count On Accounting
Knowing you need an accountant for your business is the first step. That is why we are dedicated to crunching the numbers for your Barrow small business. With expert accounting, bookkeeping, tax planning, and preparation, we turn your data into meaningful information. You can count on Joshua Wilson to keep you on a positive financial course.
Our Mission:
Our mission is to provide the highest quality professional service with unsurpassed personal attention. We want to ensure that value is added to our client's organizations & families. Aiming to advise and assist our clients in realizing their goals, they reach their greatest possible success. When our clients succeed, we succeed.
Making Informed Decisions for Your Barrow Small Business
Barrow County, if you want financials done right, you know it is essential to hire the right accounting and tax professional to keep up with your accounting and bookkeeping. Joshua Wilson helps you and your business keep up-to-date and accurate records of the incoming and outgoing. Additionally, we assist you with making timely business and tax planning decisions.
And let's not forget the accuracy portion of accounting. You can rest assured that your books and taxes will be correct, keeping you and your business out of trouble you do not want.
Furthermore, at Joshua Wilson, we strive to have personal relationships with each of our Barrow clients. Our clients feel comfortable when they speak with us about any questions or concerns regarding their small business. You can trust our team to be professional, personal, detailed, and honest with you as we keep all your information at the highest level of confidence.
Contact us today to learn more about the team serving the accounting needs of Barrow at Joshua Wilson, CPA, PA.
Joshua Wilson, CPA, and the People of Barrow County
At Joshua Wilson, we want to give you the tools to help you reach your personal and business goals. Hiring the best accounting & tax professional to keep up with your finances will help you and your company make timely business and tax planning decisions. Well-organized financial records ensure that your business operations will run more efficiently daily. Additionally, we tailor services for you and your small business.
Furthermore, at Joshua Wilson, we promise these standards and more:
We return phone calls or emails within one business day.
Joshua Wilson and the team disclose fees & expectations prior to performing any work for a client.
The team respects the confidentiality of all our clients.
We maintain a high level of expertise by staying on top of all current laws.
In Barrow, we want to be the accounting firm you turn to for financial advice. Contact us today to learn more about what we can do for you and your small business.