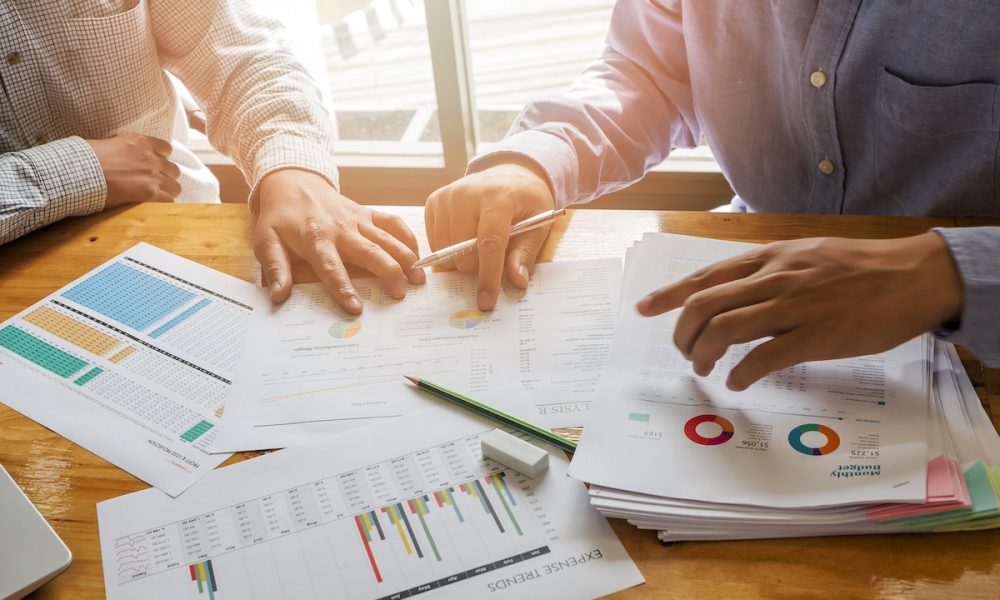 As a CPA firm, we love it when our clients use QuickBooks for their bookkeeping software and accounting needs. It is a robust software that sets the standard for United States small- and medium-sized businesses. At Joshua Wilson, CPA, PC, we are Certified QuickBooks Proadvisors, so we want to make sure that you are maximizing the features of this incredible program.
Learning a new tip within Quickbooks Online can be exciting and can save you money by using it. These tips can make your work easier, quicker, and more streamlined, but it's best to seek out the experts for help.
Quickbooks Online Tips
Here are some Quickbooks Online tips you need to know now, and you can start implementing these ideas immediately:
Automate emails
Save Time by Sending Attachments
Track time inside QBO
Create cash receipts
Use keyboard shortcuts
1. Automate Emails for Invoices, Financial Statements, Sales
Automation saves time and steps. You can automatically email reports, open invoices, financial statements, sales information, etc.
2. Save Time by Sending Attachments
Your business can attach documents in QBO, such as a W-9 form to contractors, 1099s, bank and credit card statements, and more. Look around and see if there are any other documents in QBO that you can send as attachments to make your life easier.
3. Track Time Inside QBO
As consultants, you track time to invoice. Why not track your time right in QBO. Now you can quickly review and approve employee time tracked directly inside QBO in TSheets.
Previously, you could export time from TSheets to QuickBooks. But now the seamless TSheets + QBO allows you to approve multiple timesheets at once or create an employee timesheet inside QBO. The integration works in both directions, so every change you make automatically syncs with TSheets. You can manage and approve employee timesheets, run payroll, and create invoices with ease — all from your QuickBooks account.
4. Create a Cash Receipt Journal From the Sales Center
Quickly review the money you have received for a set period of time through your cash receipts journal. In Sales Transactions, you can create a journal of your cash receipts by:
Clicking the filter drop-down list
Select the Type "Money Received," and
Change the date
5. Learn the Shortcuts
Using navigation shortcuts all save time, such as:
Tabbed browsing for multiple "windows" open in Google Chrome
Bookmark bar, and
Keyboard shortcuts
Research the simple keyboard shortcuts you can use within QuickBooks.
QuickBooks
If you have any problems, questions, or need help with QuickBooks Pro, we are Certified QuickBooks Proadvisors. We offer training, setup, and basic accounting training to assist you and your business with your accounting needs.
As we approach 2020, it would be a great time to get the help you need to be proactive about organizing and filing your 2019 taxes on time. Contact a full-service public accounting firm that can help you with this goal.
Joshua Wilson, CPA, PC, is a full-service public accounting firm that specializes in accounting, tax preparation, tax planning, & business development for small businesses in Winder, GA, and the surrounding areas. Give Joshua a call today to set up a consultation at 770-856-1309 or email him at josh@joshuawilsoncpa.com.