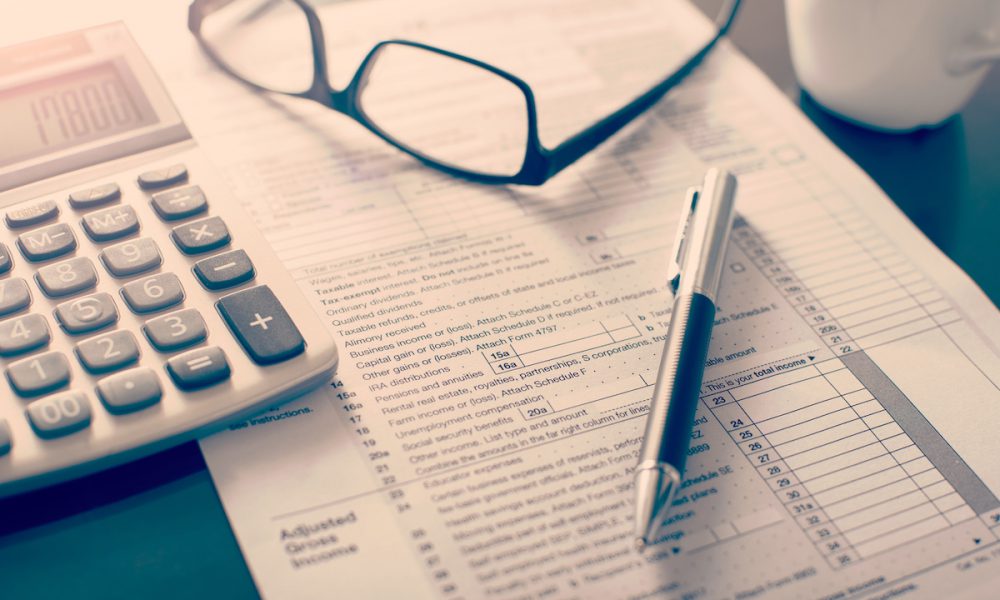 Income tax time is just around the corner! You'll want to start as soon as you can to pull all the information together for your CPA to do their job preparing the return with all the accurate information and receipts to maximize your return.
We have put together a convenient 2018 Income Tax Organizer for you to use this year. Hit the easy button. Let us help you.

Checklist
In this 2018 Income Tax Organizer, there is a checklist that includes these categories:
Health Care Coverage
Other Income
Payments
Sharing Economy
Additional Questions
Personal Information
Dependent Information
Health Care Information
Income, Purchases, Sales and Debt Information
Itemized Deduction Information
Retirement Information
Education Information
Miscellaneous Information
Foreign Account Information
Account Information for Deposits or Withdrawals
Wages & Salaries
Form 1099-Misc Income
Dividend Income
Interest Income
Other Income
Adjustments
Job-related Moving Expenses
General Business Information
Income
Expenses
Cost of Goods Sold
General Property Information
Partnerships, S corporations, Estates and Trusts
Profit or Loss from Farming
Farm Rental Income and Expenses
Expenses Related to Business
Itemized Deductions
Mortgage Interest
Employee Business Expenses
Casualties and Thefts
Child and Other Dependent Care Expenses
Education Expenses
Documents
Gather important tax-related documents that are required for processing tax returns, such as Forms W-2, 1099R, 1099-INT and 1099-DIV, and stock transactions
If you are interested in receiving this complimentary 2018 Income Tax Organizer for your use, just email josh@joshuawilsoncpa.com and put in the subject line "Send a 2018 Income Tax Organizer" and our office will send you a pdf to start getting prepared for your taxes.
Joshua Wilson, CPA, PC is a full-service public accounting firm that specializes in accounting, tax preparation, tax planning, & business development for small businesses in Winder, GA and the surrounding areas. Give Joshua a call today to set up a consultation at 770-856-1309 or email him at josh@joshuawilsoncpa.com.