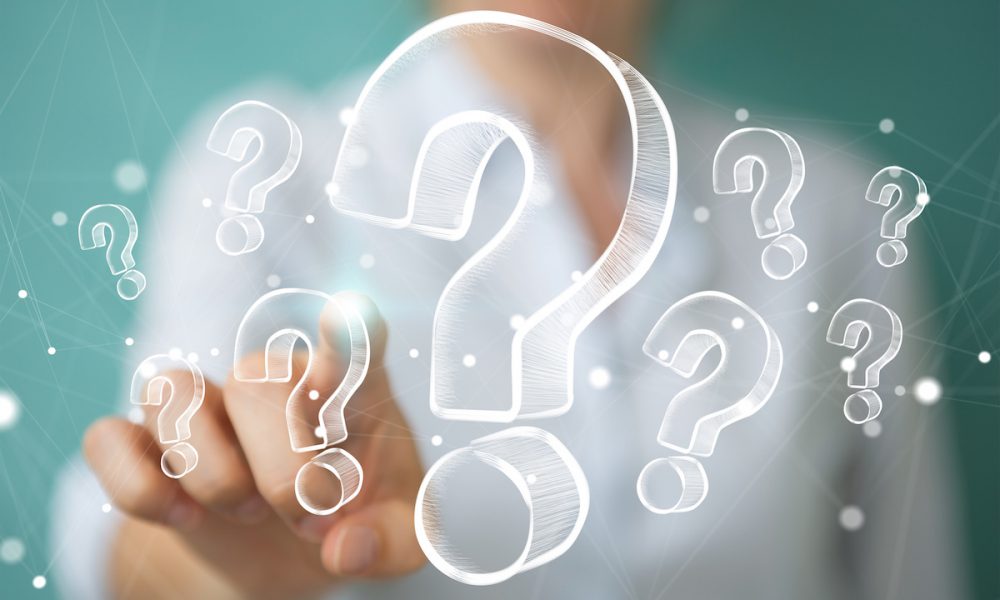 Are you looking for a CPA as an individual or to help you with your business planning, accounting, or taxes? Before you hire someone, consider a face-to-face consultation so that you can make sure that you are compatible and start to build a trusted bond. This person and their staff will be essential to your success.
Here is a list of questions to ask a potential new CPA that you are going to hire:
What Services Do You Provide? 
CPAs typically provide a wide range of services that include monthly bookkeeping, payroll processing, payroll taxes, taxes, and audit representation.
What industry experience?
It is important that a CPA understands the ins and outs of your business industry, so make sure that they have worked with other businesses like yours.
Any IRS audit experience?
Ask the CPA if they are qualified to represent you in an IRS audit and how many tax audits they have participated in. Hopefully, you will not be audited, but you want someone that knows how to navigate through an audit in case the IRS audits you.
Means of communication
How does this CPA communicate? What methods do they use –  in-person meetings, email, telephone calls, text, Skype, teleconferencing, and other online services. Which is your preferred method?
Frequency of meetings
Tax consultation is one of the primary purposes of hiring a CPA. Ask how often this person recommends a meeting to discuss taxes and consulting about your business.
How do you bill for your services?
CPAs can bill by the hour, project basis, flat rate, or other methods. Discuss what their fees are and how they charge for their services. If it by a monthly rate, ask what is included.
All year round
After tax season, some accounting firms reopen around the next tax season. You'll want to work with a firm that is open all year round.
Who will be doing the work? 
Will you be meeting and communicating primarily with the CPA? Or, will you be assigned a staff member? Ask to meet the staff, so you feel comfortable with the entire office.
What programs do you use? 
A discussion regarding your office software, and what software the CPA is using will be meaningful. For example, do you use QuickBooks and is the CPA qualified to use QuickBooks?
Professional organizations
A CPA that is serious and wants to stay current with the laws and connected will be members of professional organizations such as AICPA and Georgia Society of CPAs. Ask who they are members of for local and national organizations.
Joshua Wilson, CPA – Certified QuickBooks ProAdvisor
Joshua Wilson, CPA, is a Certified QuickBooks ProAdvisor. A Certified QuickBooks ProAdvisor is a certified independent accounting pro who can provide strategic insights to drive small business success.
QuickBooks is a valuable tool to help you manage your small business. Let us help you maximize your abilities to use QuickBooks properly in your office.
Joshua Wilson, CPA, PC, is a full-service public accounting firm that specializes in accounting, tax preparation, tax planning, & business development for small businesses in Winder, GA, and the surrounding areas. Give Joshua a call today to set up a consultation at 770-856-1309 or email him at josh@joshuawilsoncpa.com.