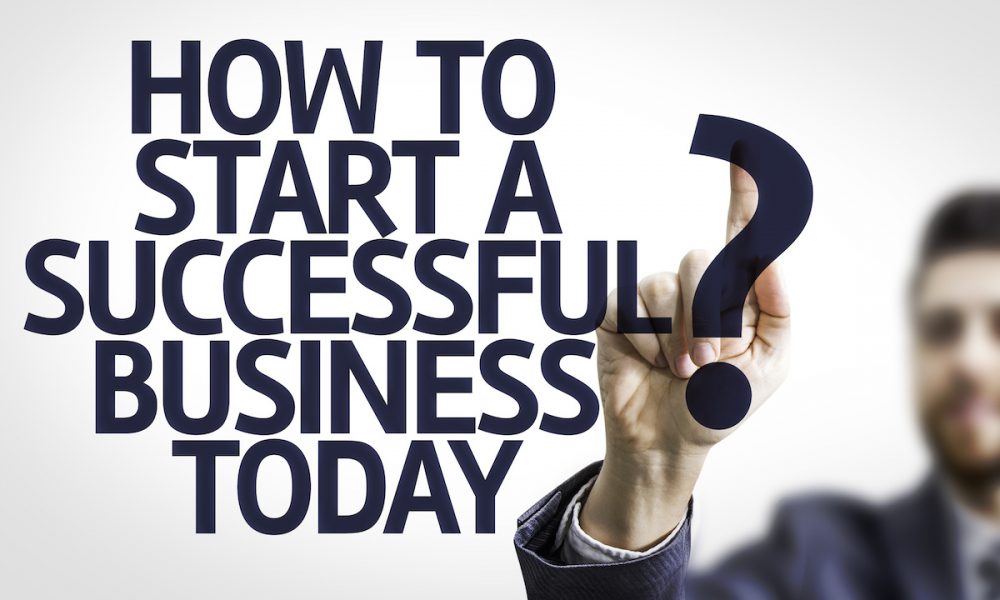 Congratulations on your entrepreneurial spirit of wanting to start up a business in Georgia. Georgia is the perfect place to launch your new business. As you are developing your business, it is highly recommended to work with a local quality CPA to make sure you know all the pros and cons of the type of business structure to use.
You will need to consider accounting, tax preparation, tax planning, and business development for your small business. A CPA is up-to-date with the latest tax laws and can be a trusted business advisor.
There are several organizations to talk with or go online and see their research about starting a business.
If you are considering working from home self-employed, here is a resource to help you?
Steps to Starting Your Business
Planning
Write up a Business Plan to include information about operations, product development, sales and marketing, management, and finances. Small Business organizations can help you with this vital task.
Type of Business Entity
What type of business entity are you going to structure your new business? Here is a resource on the Most Common Business Entities. This is where a CPA can really help you make the best decision for your goals, protection, and future.
Business License
Every business needs an operating license, which is obtained from the county or city in which the company resides. The local business licensing office at city hall will be able to help you. Or, let your CPA take care of it.
Tax ID
In most cases, you will need a Federal Employer Identification Number – EIN for your business. You can file for one with the IRS or let your CPA take care of it. When you are filing your taxes, consider the pros and cons of using a CPA vs. Online Tax Program.
Sales Tax
In Georgia, each city or county has to file sales tax for any products that you sell. Your CPA can set this up for you as well.
Open a Bank Account
You'll need to open a bank account with a bank of your choice. You'll need your business license to open one in the company name.
Set up Your Accounting System
There are several accounting systems you can use to keep your bookkeeping straight. QuickBooks is one of the highest recommended systems to use. Consider talking with a Certified QuickBooks ProAdvisor that can help you with your accounting, sales, payroll, invoicing, accounts receivable and payable, expenses, daily transactions, sales tax, and financial reporting.
Permits and Licenses
Depending on what type of business you start, you'll need to check with your local city or county to see what types of permits and licenses you will need. Some contractors licenses require you to put the number on your website, business card, flyers, and anything you use to promote your business or you will receive a fine.
Insurance
You'll want to check with a commercial insurance company to get coverage for you, your employees, customers, and businesses to avoid any risk.
Branding / Marketing
Work with a Marketing professional to develop a logo, get photographs, business card, etc. to set the stage with professional branding and marketing. In today's world, the majority of your marketing is digital and online.
Website and SEO
For your clients to find you, you'll need a professional website, quality content with SEO set up to grow your business.
Let us help you with setting up your business correctly from the start. Call at 770-856-1309 for a complimentary consultation today.
Joshua Wilson, CPA, PC, is a full-service public accounting firm that specializes in accounting, tax preparation, tax planning, & business development for small businesses in Winder, GA, and the surrounding areas. Give Joshua a call today to set up a consultation at 770-856-1309 or email him at josh@joshuawilsoncpa.com.