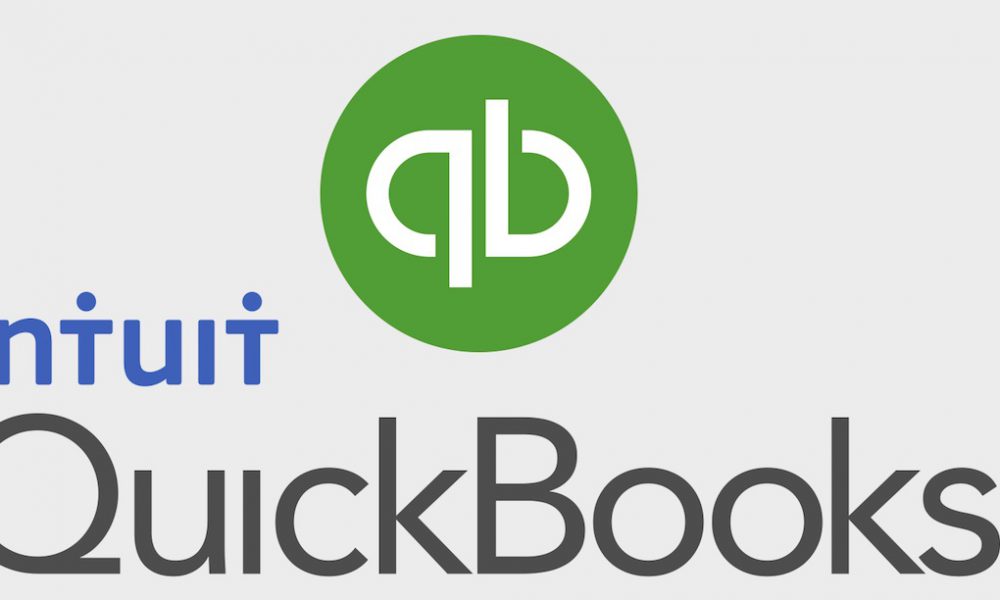 As a small business owner or employee, you need to use a management software that will help you with your accounting, payroll, accounts receivable and payable, invoicing, sales, expenses, tracking daily transactions, sales tax, and financial reports.
Most people don't open a small business to become an accountant or a bookkeeper. Keeping track of your business finances is crucial, and that is one of the main reasons to work with a CPA who can manage the accounting side of your business while you manage the employees, customers, products, services, sales and growing your business.
Joshua Wilson, CPA – Certified QuickBooks ProAdvisor
We are proud to announce that Joshua Wilson, CPA is a Certified QuickBooks ProAdvisor. A Certified QuickBooks ProAdvisor is a certified independent accounting pro who can provide strategic insights to drive small business success.
Our office can help you with QuickBooks in these areas:
QuickBooks Training
We can train you or a staff member on how to maximize using QuickBooks in your office. We can customize the type of training you or an office staff needs from start-up, beginner all the way up to the advanced techniques and strategies.
QuickBooks Setup
Need us to set up your initial QuickBooks or edit your existing setup? We can work with your office on setting up these features: preferences, banking, customers, lists, chart of accounts, balances, etc. Getting this right from the start is the basis of the information going forward, so you need to make sure it is accurate.
Basic Accounting Training
We can train your office on the basic accounting principles you will need to run QuickBooks and fully understand how to use it.
QuickBooks Tips and Questions
Since we use QuickBooks daily and we are on a pro status, we can offer tips, tricks and assistance on any issues you may be having with QuickBooks.
What is QuickBooks?
QuickBooks is one of the most used management programs for small businesses in the United States. It is a small business management tool that offers payroll, accounting, payments, and time-tracking tools developed and marketed by Intuit. QuickBooks products are geared mainly toward small and medium-sized businesses as well as products for the self-employed.
Here are some ways that QuickBooks can help you with your small business:
Customized Chart of Accounts
Payroll Management
Keep Questions Organized
Control Cash Flow
Invoice Customers
Manage Bills
Manage Accounts Payable
Manage Employee Time
Memorized Transactions
Reconcile bank accounts
Printing Checks
Online Banking
Journal Entries
Accept Online Payments
Email Invoices and Statements
QuickBooks Class Tracking
Financial Reporting
Owner Memorized Reports
Custom Importing
Web Apps
QuickBooks as a Tool
QuickBooks is a valuable tool to help you manage your small business. Let us help you maximize your abilities to use QuickBooks properly in your office.
Joshua Wilson, CPA, PC is a full-service public accounting firm that specializes in accounting, tax preparation, tax planning, & business development for small businesses in Winder, GA, and the surrounding areas. Give Joshua a call today to set up a consultation at 770-856-1309 or email him at josh@joshuawilsoncpa.com.